Step 4 (Sell Nft)
To sell an NFT you have to click on the sell button.

Now you have to approve our smart contract to transfer your NFT out of your wallet

After you clicked Approve on our website, there should open up a MetaMask window to send the approve transaction.

Now be patient, do not leave the page, as soon the transaction goes through there will appear the sell button.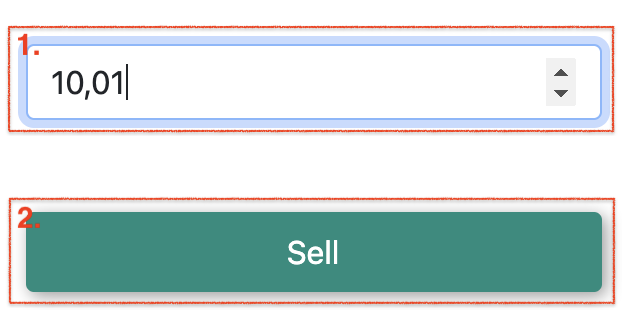 As soon the sell button appears you can sell your NFT, to do that there will again a MetaMask window appear and you have to confirm the transaction. Note that prices are in TFuel and only support two decimal places. Also the NFT has to cost at least 0,01 TFuel.